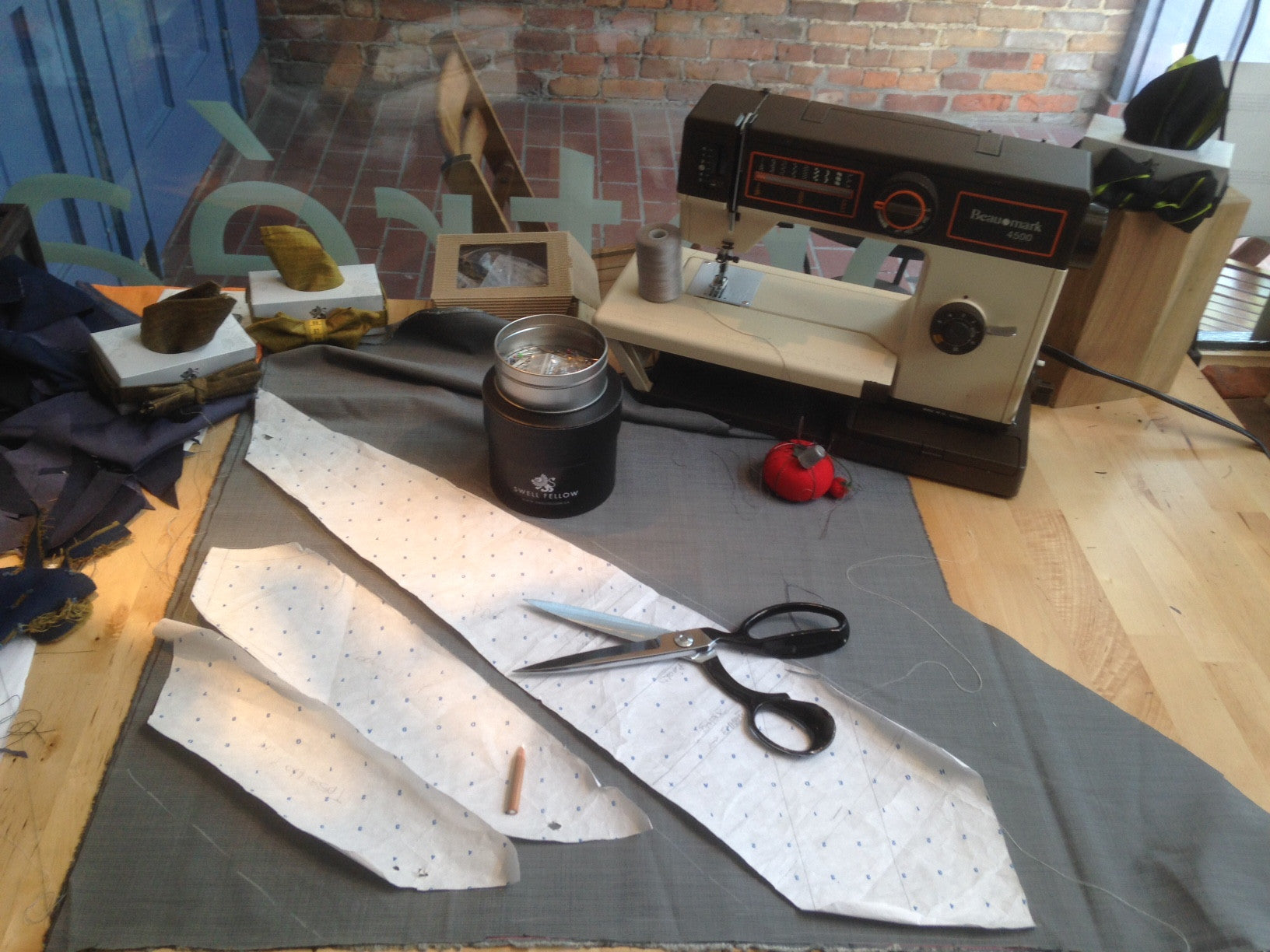 It all starts with nimble fingers
We would like to take advantage of the launch of our blog to present our new seamstress, Monica. She is the brains behind the production of our unique products. She plays a vital role in Swell Fellow production, as she brings to life the creations that we imagine.
Italy & Quebec
Italian-born, Monica crossed the ocean to settle in La Belle Province, Quebec! Fortunately, we got our hands on this gem when she responded to the position that we posted on Emploi-Québec, and since then, her attention to detail and incredible talent hasn't failed to charm...
Le choix d'une sélection accélérée l'actualisation d'une page entière.
Appuyez sur la touche espace puis sur les touches fléchées pour faire une sélection.