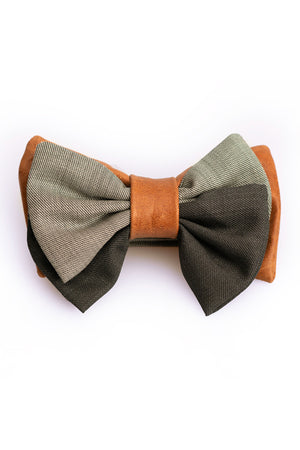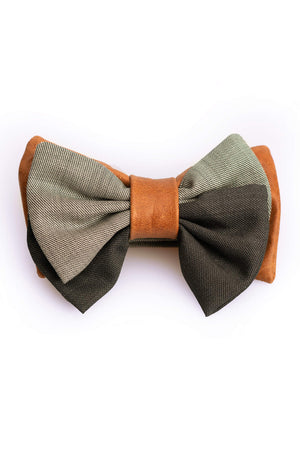 Pier-Luc
Butterfly knot made in three steps, in first quality leather and wool imported from Italy.
This uniquely designed bow tie is entirely designed by Swell Fellow, is original as well as handmade with high quality materials imported from Italy.
-You won't find an equivalent in any department store.
-Exclusive and limited edition product with a rounded cut which gives it a unique character.
-Exclusive Swell Fellow pattern
-Is the man in you bold enough to wear our creations?
-Quality luxury product and not too expensive to have in his wardrobe.