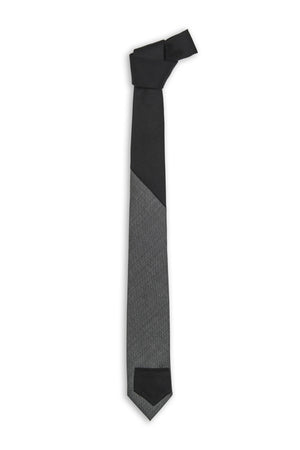 Paolo
Original necktie by its duet fabrication using two grey wools imported from Italy with a small black pocket added at the bottom of the tie.
This tie was handmade in Montreal by a skillful Montreal designer.
-Collector's item to wear.
-Produced in limited edition.
-Original idea by Swell Fellow.
-Shipped in a beautiful, elegant, original and classy box.
-Goes well as a gift.