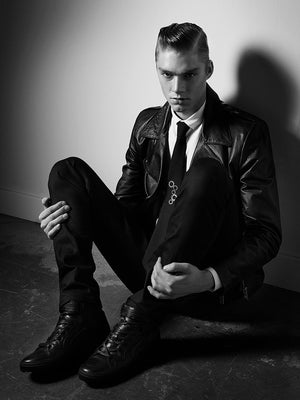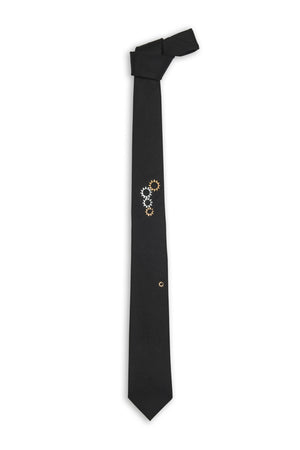 Massimo
Handmade tie produced in Montreal in limited edition with high quality black wool imported from Italy.
-Originality due to the gears sewn clothing on the tie
-Each piece is unique as the gears are arranged in different ways each time.
-Original idea by a Montreal designer
-Original piece that will attract a lot of comments and interest from you
-Sold in a very elegant and classy black box.