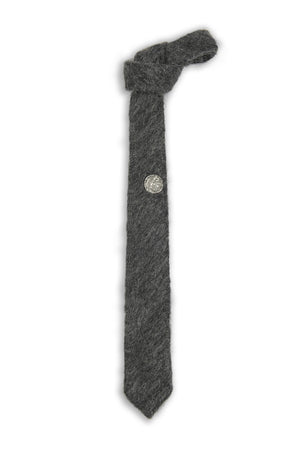 Jules
Tie handmade in our workshop in the Old Port of Montreal using exotic mohair fabric from Italy truly original.
-Made by a local Montreal designer
-Original tie that will attract a lot of comments.
-Collector's item to be worn considering the exoticism of the fabric.
-Produced in limited series.
-Shipped in a beautiful, elegant, classy and original box.
-A good gift given the uniqueness and rarity of the fabric.