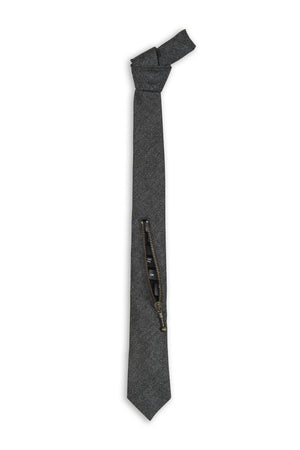 Hubert
This woolen tie imported from Italy is an original luxury accessory created by a Quebec artisan. Imagined, designed and handcrafted entirely in Montreal, this tie is a true jewel of originality.
-Original idea by Swell Fellow
-You will find a computer keyboard when you open the zipper.
-High-end and unique accessory
-Piece of art to wear that will generate a lot of glowing comments.