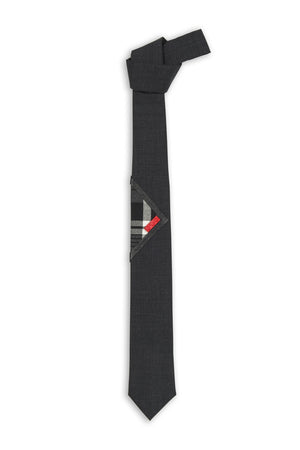 Ernesto
Original tie with a LEGO in black wool imported from Italy with leather tabs.
This tie was handmade in Montreal by a local designer.
-Piece of art to wear.
-Each piece is unique since the fabric is never cut and placed in the same place.
-Produced in limited edition.
-Exclusive Swell Fellow pattern.
-Shipped in a beautiful elegant and classy box.
-Makes a great gift.