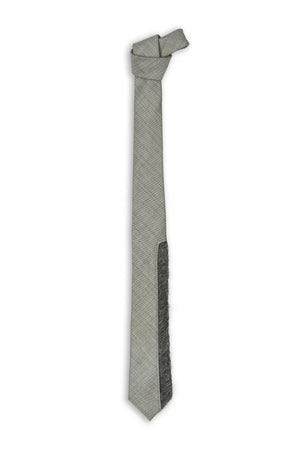 Elie
Original tie handmade in Montreal using a high-end grey wool imported from Italy. It was made with an insertion of exotic mohair.
-Conceived in a limited edition due to the rarity of the mohair.
-Hansmade in the Old Port of Montreal, Canada
-Sold in a beautiful, elegant and original box.
-Turns out to be a great gift to give to someone you love.