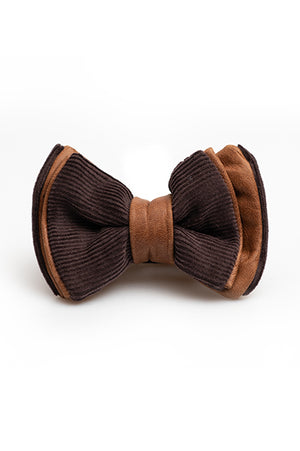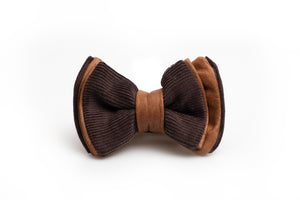 Botero
This unique and original bow tie was created by hand by Swell Fellow using noble materials imported from Italy.
-It is not the type of bow tie you would be able to find anywhere else
-Exclusive piece produce in limited quantities
-Are you willing to wear something stylish and original?
-Luxurious accessory for elegant gentlemen.