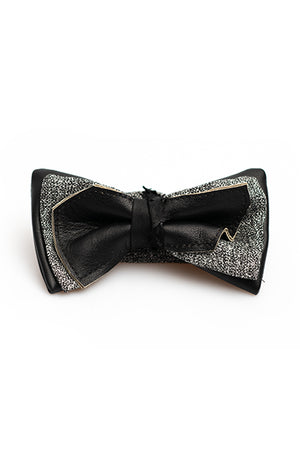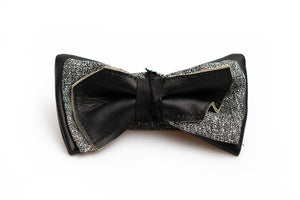 Bodinni
Produces and designed by hand in Montreal, this bow tie is unique, original and produced in limited quantity. It is made using a superior quality wool and an high-end leather.
-Original piece made by a Montreal artist
-Can be worn casualy, but also in a trendy 5@7 or even an elegant event.
-It makes the perfect gift, because it is original, unique and it is sent in a classy packaging.
-Special cut exclusive to Swell Fellow