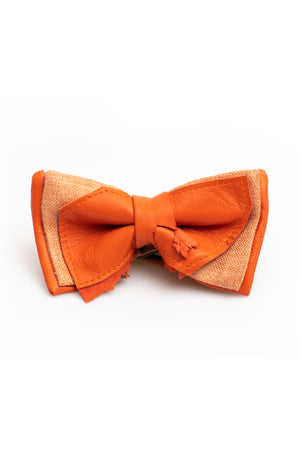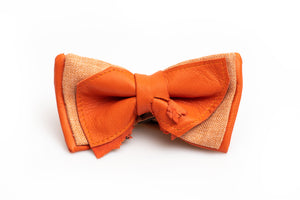 Bodenna
This original bow tie is hand made and designed in Montreal by a master cravatmaker using quality imported wool and leather from Italy.
-Provides a very chic look, but can also be worn casually.
-Original and unique styledue to its cut, but also its flamboyant colour.
-Goes well with blue, white, black, grey, green shirts, etc. In short, shirts of all colours.
-Adjustable band that adjusts every time.
-Piece of art to wear that will turn a lot of heads.
-Contributes to give you a beautiful stylish look for a unique and elegant man .