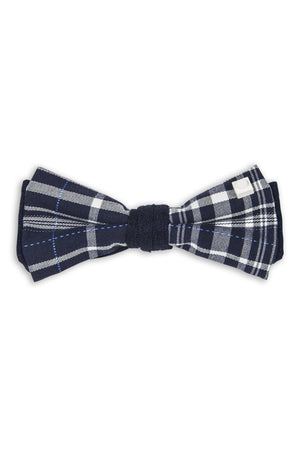 Billy
This bow tie created by Swell Fellow is as unique as it is original and is handmade with noble fabrics imported from Italy.
-The white LEGO originally placed on the bow is also available in other colours. Possibility to obtain the knot without the LEGO too.
-Fun and timeless accessories that will give you lots of comments and smiles.
-Exclusive creation made in Quebec and in small series
-Do you have the audacity to wear our creations?
-An original accessory to have in your wardrobe for an original and stylish outfit.