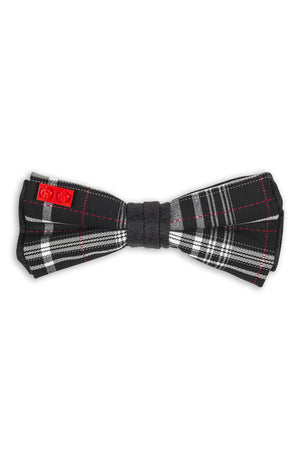 Bill
This bow tie created by Swell Fellow is as unique as it is original and is handmade with noble fabrics imported from Italy.
-The red LEGO, originally arranged on the knot, is also available in other colours. Possibility to get the knot without the LEGO too.
-This is not the type of accessories you will find in a big surface store.
-Exclusive product produced in Quebec and in small series
-Is the man in you bold enough to wear our creations?
-Luxury product to have in your wardrobe for an original and stylish outfit.