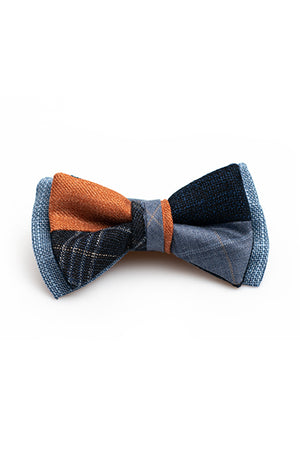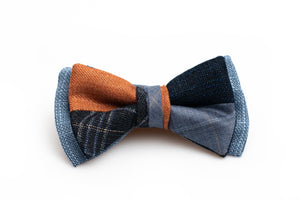 Bettucci
-This bow tie is a luxury accessory created by hand with an amalgam of high quality Italian wools and in limited edition by a designer from Quebec.
-A must have accessory in your wardrobe if you are a sophisticated and elegant man.
-Original product that will turn many heads
-Accessory that can be worn with a casual outfit as well as with a more chic and elegant look.