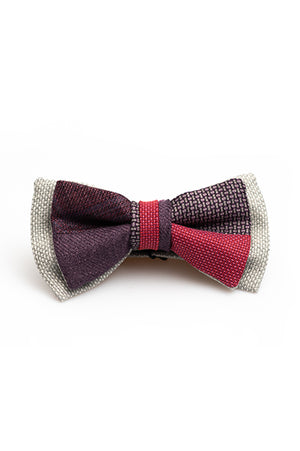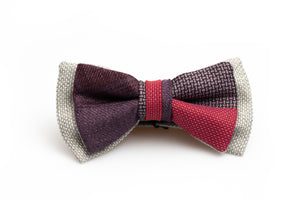 Bettino
Original bow tie made of four different high quality Italian wools. It is designed and handmade in Montreal by a master cravatmaker and is a unique piece produced in limited edition. It is sold in a beautiful classic box that reflects the image of the product.
-Provides the stylish man with an elegant yet original look.
-Goes well with white, black, grey and black shirts.
-Adjustable band that makes this accessory fit for everyone
-A piece of art to wear that will turn heads and give you lots of feedback and comments.