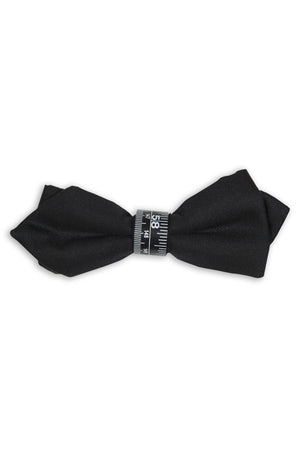 Basel
Unique bow tie made with noble and original fabrics and this, by hand in Montreal by our Italian seamstress who has worked for some of the biggest names such as Zegna, Gucci, Tom ford and many others.
-Band that adjusts to any neck.
-Textured fabric from Italian and high quality Italian black wool
-Distinctive piece that you absolutely must have in your wardrobe.
-Perfect to wear with a tuxedo or simply for dinner or a 5 to 7.
-Refined accessory that goes well with a gala outfit, a business look or simply when going out with friends or to a restaurant.