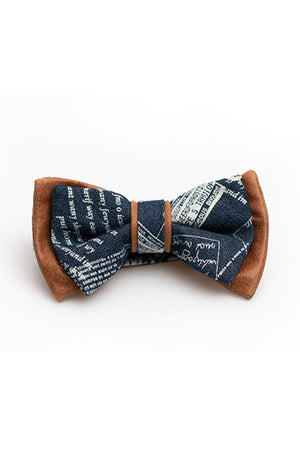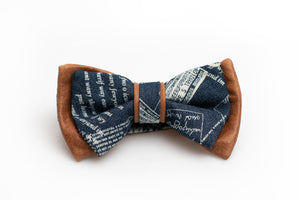 Barney
This magnificent bow tie est entirely handmade in the Old-port of Montreal, Quebec and very piece is unique 1/1.
To create this art piece, we used high-end leather mixed with a funky denim.
-This bow tie will add a special touch to your look
-It can be worn also with a casual outfit.
-The leather we used is a quality lamb leather.