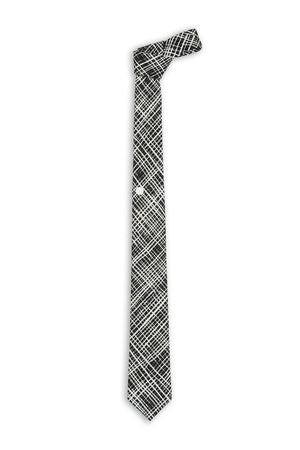 Greg
Original black tie with white lined patterns adorned with a small metallic white button, entirely made and handcrafted in Montreal in one of our workshops.
-Original tie with its small metallic addition and its fabric imported from Italy.
-This tie can be worn with a chic outfit as well as with a more casual outfit.
-Shipped in a beautiful elegant and classy box.
-It is a great gift since it is an original piece and entirely made in Quebec.