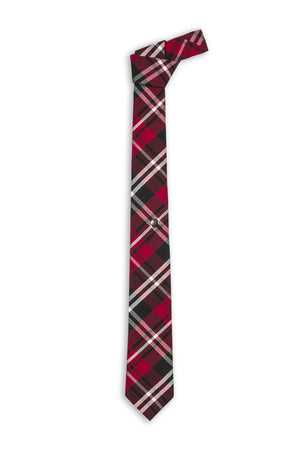 Edward
Tie made in Montreal by hand with an English type fabric. A small metal button has been randomly added which makes the product unique.
-Conceived in a limited edition due to the exoticism of the fabric.
-Produced in the Old Port of Montreal
-A unique accessory that every elegant man should own.
-Sold in a beautiful elegant box
-Makes a great gift to give